Draft Day Open Thread
Round 1 of the 2017 NHL Entry Draft is tonight, Friday, June 23, and Rounds 2-7 are tomorrow, Saturday, June 24, at Chicago's United Center. Drafting begins (if the NHL starts on time) at 7 PM Eastern on Friday, and 10 AM Eastern on Saturday. It will be shown on NBCSN and livestreamed on NBC Sports Live.
JustinG will be on the scene, so watch our Raw Charge Facebook page for some Facebook Live action at United Center. He'll also be livetweeting @rawcharge.
Here are Tampa Bay Lightning's current picks:
Round 1:

Pick 14

Round 2:

Pick 48 acquired from Toronto for Brian Boyle

Round 3:

Pick 76

Round 6:

Pick 169

Pick 180 acquired from Montréal for Nikita Nesterov

Round 7:

Pick 200
If you want to see the complete order of picks in every single draft round, our writer El Seldo has it over here: [Pension Plan Puppets]
Here's an updated draft order for the first round:
New Jersey
Philadelphia
Dallas
Colorado
Vancouver
Vegas
New York Rangers (from Arizona)
Buffalo
Detroit
Florida
Los Angeles
Carolina
Vegas (from Winnipeg)
Tampa Bay
Vegas (from New York Islanders)
Calgary
Toronto
Boston
San Jose
St. Louis
NY Rangers
Edmonton
Arizona (from Minnesota)
Winnipeg (from Columbus via Vegas)
Montreal
Chicago
St. Louis (from Washington)
Ottawa
Dallas (from Anaheim)
Nashville
Pittsburgh
SO? YOU GUYS READY?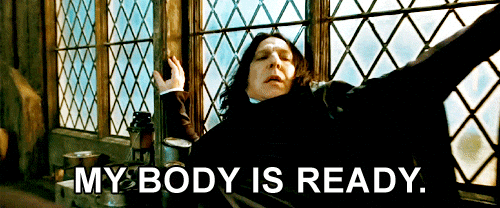 Let's talk about this.