By chance through a friend I've been lured to an image on ModSquadHockey that shows a modified Lightning crest/team logo. It's much of the same yet it's very different and follows Jay Feaster's "modernized" foreshadowing.
I cannot substantiate if this is real or not so take it with a grain of salt but I'd find it easier to believe this is authentic than on other concepts I have seen: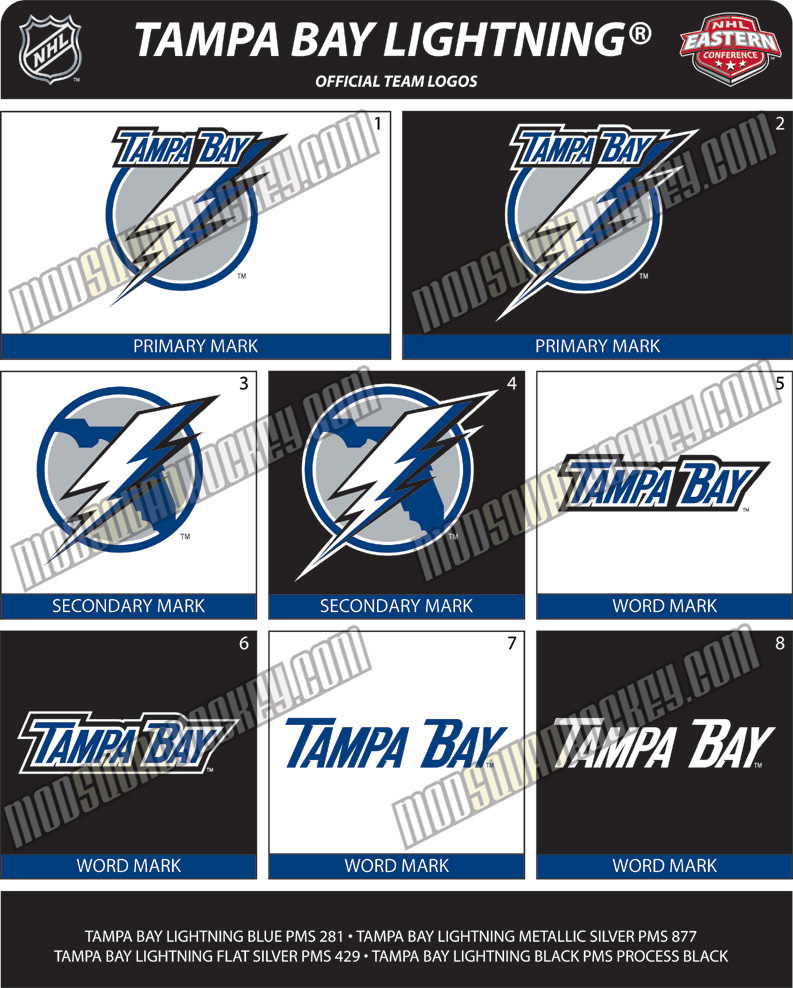 Click the above image for full size.